What can you expect from a session?
Let me explain a little bit about the process. When you come into a session, you will have with you a list of questions.
Ahead of time, you can think about and list:
*Your health and body concerns
*Your personal and concerns about your life
For the first hour  we get to know each other, I'll explain a little about the process of QHHT, I'll give you ways to help you understand how you help yourself to let go and allow yourself to be hypnotized, I'll ask you to share a little about your life's journey and then we will go over your list of questions and concerns.
Then we'll take a short break. After that I'll have you lay down on a bed, get you cozy and we'll begin the hypnosis. 
You'll be guided to 1-3 past lives or other experiences. If you don't believe in past lives, that is not a worry.  We can call that part just a story; both are just words and concepts and we'll work with the words and concepts that are most familiar to you.
This part of the session is showing you where issues you are dealing with began because if we know where something began we can more easily understand it, heal it and move on. There are many, many possibilities of things you might be shown during this part.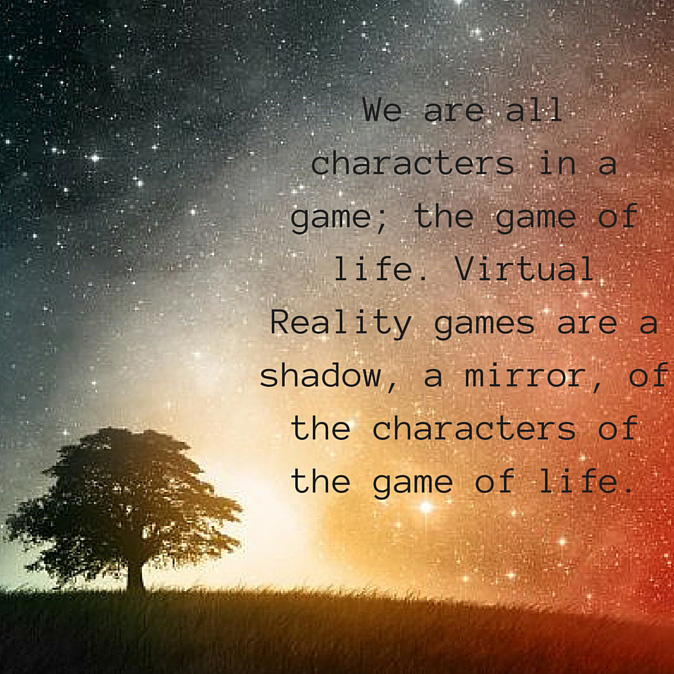 ALL  of this information is just below the level of consciousness that we usually work from. 
The second part of the session we'll ask your High Self (subconscious, over-soul or whatever name you call this bigger aspect of you) to use the gift of your voice to come in and answer your questions and heal the body. 
This is you but the part of yourself we more commonly call your intuition, your gut. It's the part of you that has been with you always and sees and knows everything from a higher perspective. It is the part of you that is always aware of your connection to Source, God or whatever name you put to that energy.
Healing and miracles occur in this environment, often.  We'll review post session and then spend time discuss how to use this information to help support you to maintain the healing received even after the session. Listening to your digital recording daily will strengthen the benefit. 
QHHT isn't a magic wand.  Each client is given tools and information on how to  understand and support their healing. The great part of these sessions is this isn't me healing you or counseling you.  This is you (your High Self) telling you (your conscious self) why things are the way they are and how to move forward in the highest, greatest way.
It's very powerful to hear the recording of your session and hear yourself answer your own questions deeply and expansively.

****A digital recording is made for you as a record of your time in hypnosis for you to keep