LA DONNA PERMENTER, QHHT/PLR DEDICATED PRACTITIONER
I have been driven my entire life with the desire to help people, by working in the medical field I have been able to fulfill that dream. I have spent 35 years in the medical field starting in the EMS services, then 25 (+) years in Pulmonary and Infectious Disease working with a wonderful group of doctors at the forefront of HIV-AIDS in the late 80's.  I also spent several years as a clinical manager for a large pain management practice.
In 2009, I started my own company in the outpatient mental health field.  I built the practice into a group of 12 Psychotherapists,  including Licensed Mental Health Counselors, Licensed Clinical Social Workers and Psychologists. I enjoyed my many years in medicine, and I see now how all of this was also a part of my journey, by experiencing the interactions with all of the beautiful people that were my patients over the years.
It was during this time that I realized there had to be another way to expand on the care to assist people further and in a much deeper way.  In medicine we focus on healing the body, but we must not forget to integrate the healing of the body, mind and the Soul. With this desire to expanded and connect at a deeper level, I sold the mental health practice and dedicated myself full time to what I now know is my true calling in life, completely.
During many years of research and studying to expand my knowledge on this level of deeper care, I discovered Dolores Cannon's QHHT -Quantum Healing Hypnosis Technique /PLR regression therapy. It was Dolores Cannon that developed the practice of QHHT; she developed this procedure over her 50 years of success, helping others awaken to their life purpose.
I realized that this is my calling, and I promptly became a certified dedicated provider. I have spent hundreds of hours of study and practical hands on application throughout the studies of QHHT -Quantum Healing Hypnosis Technique.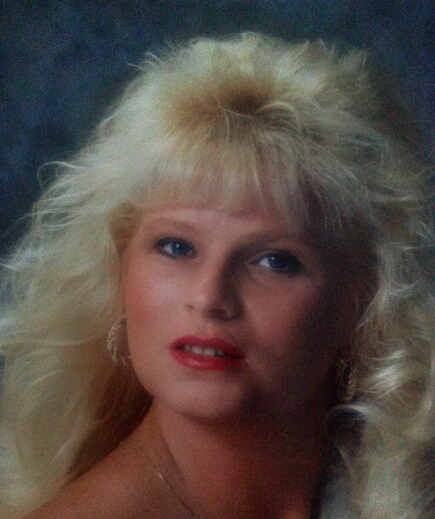 I have learned that Souls are like diamonds. When viewing a diamond you see multi facets within, Souls have many multi facets also. Each facet is a story waiting to be discovered. I have witnessed firsthand the beautiful healing that can be provided with QHHT -Quantum Healing Hypnosis Technique.  It is a journey unlike anything you can imagine.  I would like the opportunity to work with you, to empower you to awaken, to the QUALITY of life you deserve, that is rightfully yours, and guide  you to be all that you are here to be, through "YOUR SOUL RECOVERY".